世界の雪の概要
皆様が最高の雪の状態を見つけられるようにこのページを作りました。Snow-Forecast.comの現在過去未来のデータソースを組み合わせ、更にそれを定期的に更新しています。雪のまとめのページでは、全ての主要なスキーリゾートの情報を月曜日と木曜日に更新しています。世界中に存在する当サイトのレポーターがツイッターで情報を送信すれば、アイボールレポートとしてリアルタイムで更新されます。リゾートピックアップのリストには、新雪が予測され、粉雪が報告されている世界中のスキーリゾートが記載されており、そこには最新の積雪量も載せられています。

SNOW NEWS UPDATED 14 JUNE 2018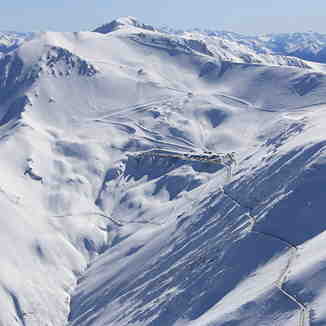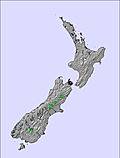 INTRODUCTION There has been a mixed bag conditions wise for our antipodean resorts, with New Zealand seeing a great start to the season, and further snow on the way. This contrasts with much of Australia, whose resorts are still awaiting their first major storm. Argentina and Chile continue to see fantastic snow conditions, with some resorts bringing forward their opening dates.
AUSTRIA Thursday 14th June saw poor visibility and a risk of rain over Kaprun (0/180cm), impacting slope quality somewhat. Hintertux (0/290cm) saw better conditions, with sunny skies looking down on a cloudy valley. The coming days show a mix of bluebird and overcast conditions.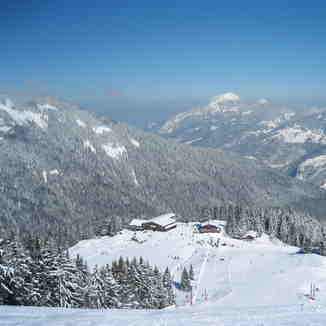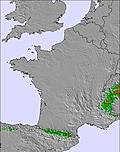 FRANCE Our featured skiing locations in France are yet to open for the season.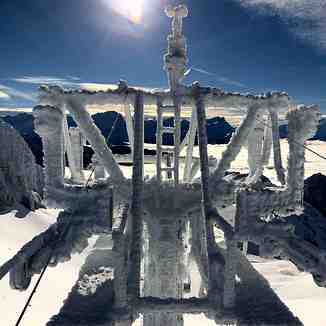 SWITZERLAND Dreary skies and poor visibility continued over the Klein Matterhorn, 8km of piste were available on the Matterhorn Glacier Paradise. Current forecast show clouds and rain in the valley for the near future.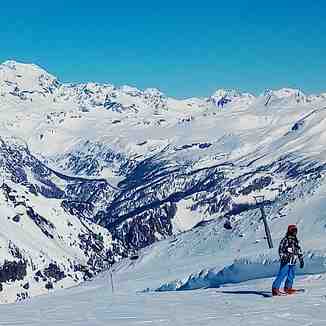 ITALY There was a mixed day over Passo Stelvio (50/200cm), with predominantly cloudy skies other the slopes. Piste conditions were good, with good coverage especially on the upper slopes.

NORTH AMERICA Blackcomb glacier (0/50cm) had reopened for the season this week, with a great park setup the main selling point for anyone considering the visit. Further south, Timberline (127cm) was forced to close on Wednesday 13th June due to adverse weather, though it managed to operate on Thursday despite the threat of further rain.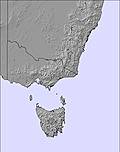 AUSTRALIA Snow coverage continued to be underwhelming over much of Australia, with many resorts relying predominantly or exclusively on artificial coverage. Perisher (10cm) did see 10cm overnight, a welcome addition to the otherwise lackluster slopes. On the plus side, this looks set to continue over the coming days, with snow forecast to fall consistently until Sunday if current patterns hold.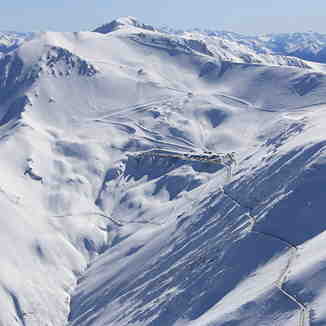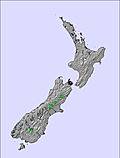 NEW ZEALAND A light dusting of fresh snow fell over NZ, giving a small top up to Mt Hutt (30/70cm) and The Remarkables (55/90cm). Despite relatively small base depths, the coverage is impressive over both resorts, with minimal signs it,'s only the very start of the season visible from webcams. Heavy snow is forecast over the weekend, with the resorts over Mt Raupehu in line to receive the lions share, helping Whakapapa (13cm) add to their base and prepare for the opening of the mid and upper mountain.

SOUTH AMERICA Great early season weather continued on Thursday 14th June, giving great snow coverage over El Colorado (60cm), while other South American resorts seeing their openings moved forward to this weekend, including Valle Nevado.